At Summit Impact, Fellows lead the way. Impact-driven entrepreneurs are at the heart of everything we do.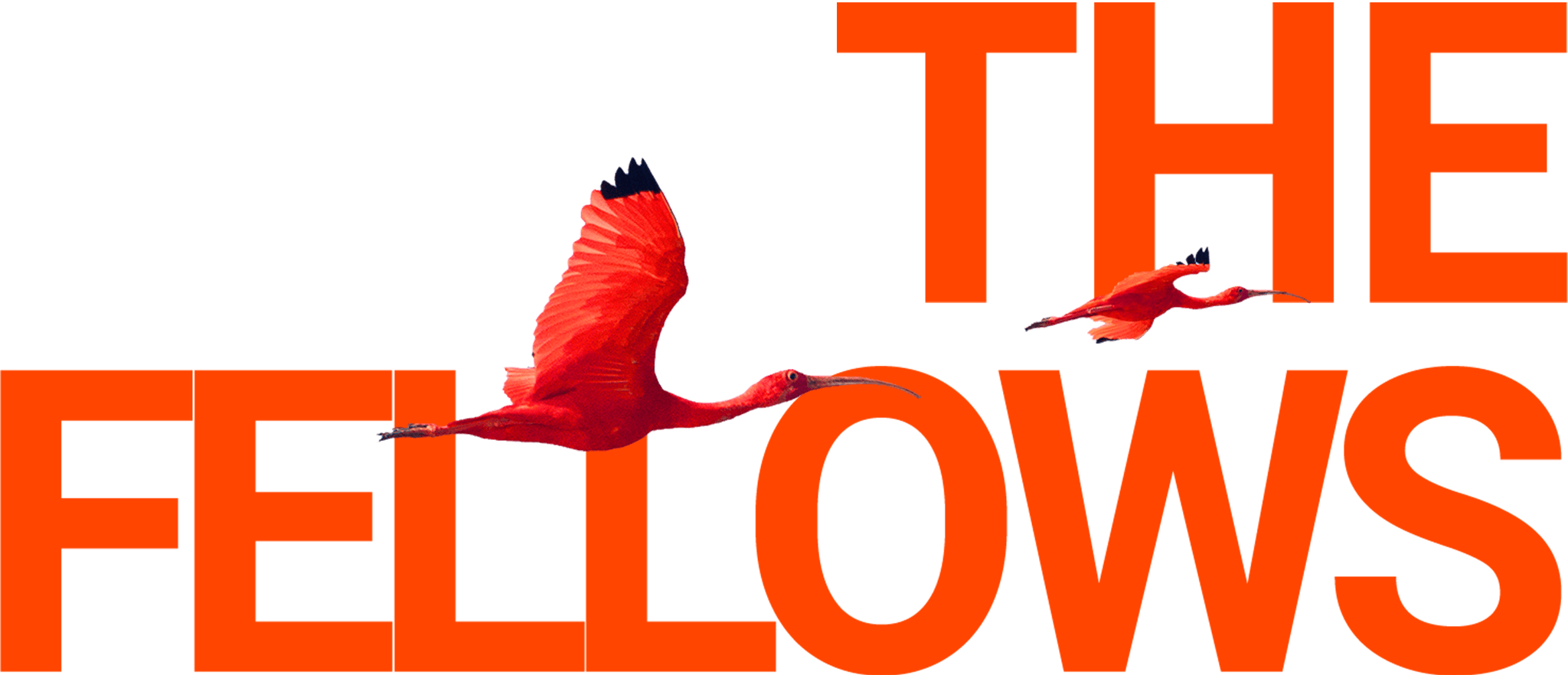 "Summit provides a unique opportunity for thought leaders to come together and exchange ideas to innovate and solve pressing global challenges."
AL GORE
|
POLITICIAN AND ENVIRONMENTALIST
Summit Fellows are impatient in their desire for progress, compassionate in their approach, and have a proven track record of action that leads to measurable, systemic change.
100 + Fellows
23 countries
38% For-Profit
36% Non-Profit
25% Hybrid
"...high-level connections are driving the Fellows program."
FORBES
"Despite working on different types of industries and fields, all Summit members have a unique energy that makes it easy to connect at a human level. I've been lucky enough to meet amazingly incredible people over the past months and I'm sure that my connection with them will last for many years."
Juanjo Ladines
|
Summit Fellow
"My whole world today was made out of this experience. And it's all linked up to Summit... It's been huge exposure for me. I don't think if I was not part of Summit I would have access to 90% of the things I have access to today."
Mubarak Sumaila
|
Summit Fellow
"The relationships that I have developed through Summit are fulfilling me on a personal and professional level, forever changing the trajectory of my life."
Nathalie Figueroa
|
Summit Fellow
"The friends made at Summit LA will be friends for a lifetime."
Peter Nyeko
|
Summit Fellow
"In this environment I am more clearly recognizing my strength as a leader and where I need to continue developing. Summit is the added momentum I feel helps me narrow in on what our priorities need to be now and in the short term."
Kelcey Liverpool
|
Summit Fellow
"I feel like I've discovered my tribe."
Peter Nyeko
|
Summit Fellow
100+ fellows
from
23 countries

(and growing)
Fellows complete a two-year program focused on building relationships and achieving specific objectives. After two years, Fellows transition to alumni at the center of our broader impact community.
Meet the Fellows
Wanona Satcher
Mākhers Studio
Wietse Van Der Werf
Sea Ranger Service
Kadeem Dunwell
The Young Entrepreneurs of Atlanta Foundation, Inc.
Hannah Olson
Chronically Capable
Mubarak Sumaila
BezoMoney
Simone Pisu
Sustainable Fishery Trade
Learn more about Fellows focused programs.